MaturesCam.com - tasty treats await for MILF and mature lady sex cam lovers!
Righty-ho, porn cam fans. My little mini-break is over and I'm back to doing what I do best - expounding all my expert sex cam knowledge on another expert sex cam review. Today I'm a little excited, as sad as that may seem, as I'm embarking for the first time on another special section of my super site, and one that is designed especially for those who prefer their sex cam models to come with a bit of life experience. I speak of course of mature models, or MILFs as sometimes they are known as.
I've decided to get things off on a positive note by reviewing for you a site that I do have a little bit of an inkling about, as it's one I've used myself plenty of deliciously dirty times. I am a bit of a mature sex cam ladies fan, mainly because these days whenever I have a birthday I nearly faint because of lack of oxygen after I've blown the bloody candles out! The site I am going to be telling you all about is called MaturesCam.com. Why do I like that particular site? Ah, no short cuts, you'll just have to keep reading the review to find out, won't you? Anyway, I will tell you that the site arrived on the internet in 2006 as a fully-optimised site for fans of lovely, sexy, mature ladies, and has been doing the same ever since.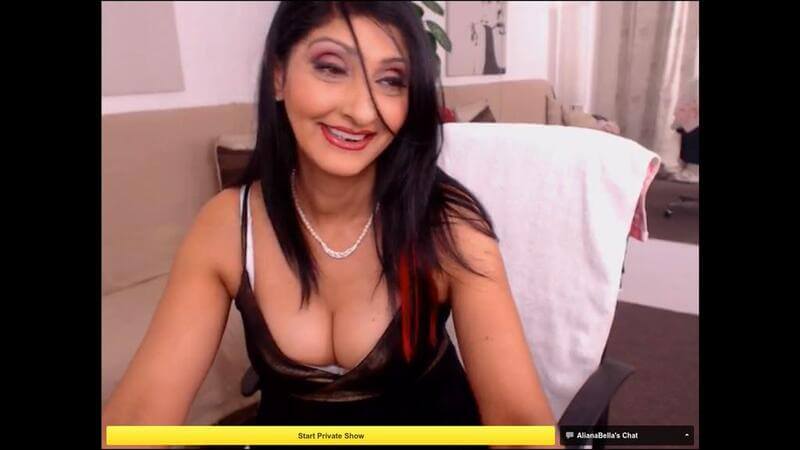 What do I think?
Yeah, yeah ... as the great New York Yankees catcher Yoggi Berra once said "it's like deja vu all over again." Take a look at the screen grabs plastered all over this review and you'll have a fair idea of what I'm talking about. MaturesCam.com looks uncannily like LiveJasmin.com, doesn't it? So, why haven't LiveJasmin.com sued them? Well, as I am sure you've also worked out, MaturesCam.com is a clone of LiveJasmin.com, just like those other excellent cloned sites, LiveSexAsian.com and MyTrannyCams.com.
At MaturesCam.com you'll get all the hot mature ladies you could possibly want, all ready and willing to share some special times with you - as long as you are willing to pay for the privilege! if you've even paid LiveJasmin.com a visit - and if you ever read any of my reviews then you'll know that visiting LiveJasmin.com is something I highly recommend! - then you'll be familiar with how things work here, although MaturesCam.com is as basic a version of LiveJasmin.com as I think it's possible to get! If you haven't ever been on LiveJasmin.com, or even if you've never been on an adult sex chat site before then don't worry, finding your way around this site is about as easy as it gets!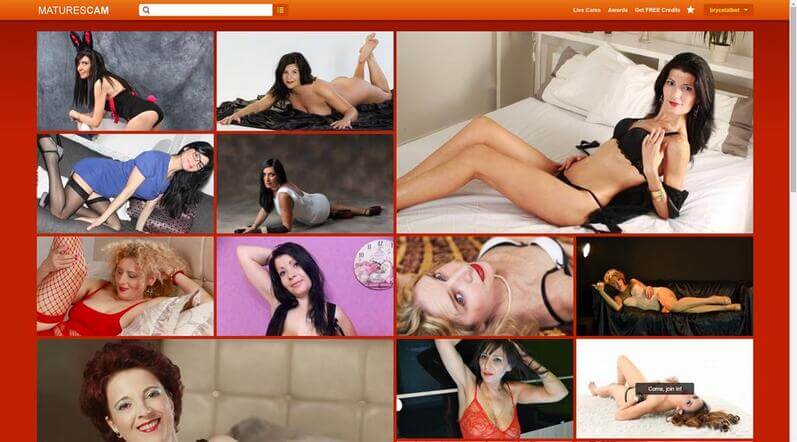 The models at this site are just bloody gorgeous ... well, at least most of them all. There are a few fuglys and GILFs that you don't have to pay much attention to if you don't want to, of course. There seems to be always plenty of models available to ... ahem ... converse with, and if you want to see the kind of thing the sexy ladies like to get up to, then you can hover your mouse over their menu pic for a quick glimpse of their cam room. You cannot do this if the sex cam mature model is currently entertaining a punter - but you can use one of your credit to sneak a peek into a live show ... for all of twenty seconds, though.
Some little extras
Not a great deal sadly, even though the site has been around since 2006. Most of the extra niceties from LiveJasmin.com have not been ported over from the parent site, which is a shame. You can view photos of the models, if the model has uploaded any, but that really is about it.
Registration
If you're a sex cam expert like me, then of course you're already at registered at LiveJasmin.com, which means you are already registered at MaturesCam.com as well - just log in with the same user name and password that you use at LiveJasmin.com. If you're not registered at LiveJasmin.com, then you need to supplya username, a password and your email address so you can activate your account.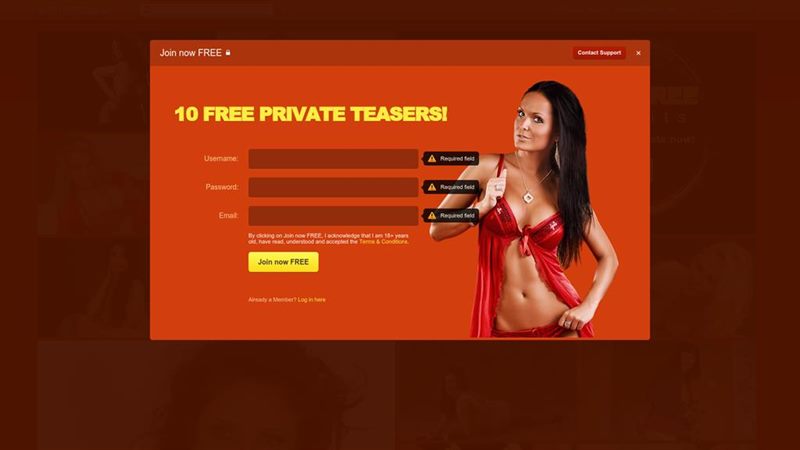 How to chat
There are only two options, basically. Free chat is free, but you are on a time limit if you haven't registered. Once registered, any timing restrictions are lifted. Paid chat is for one-to-one chat - the model sets the price of how much one-on-one chat costs. You can use those credits one at a time for those sneak peeks I was talking about earlier.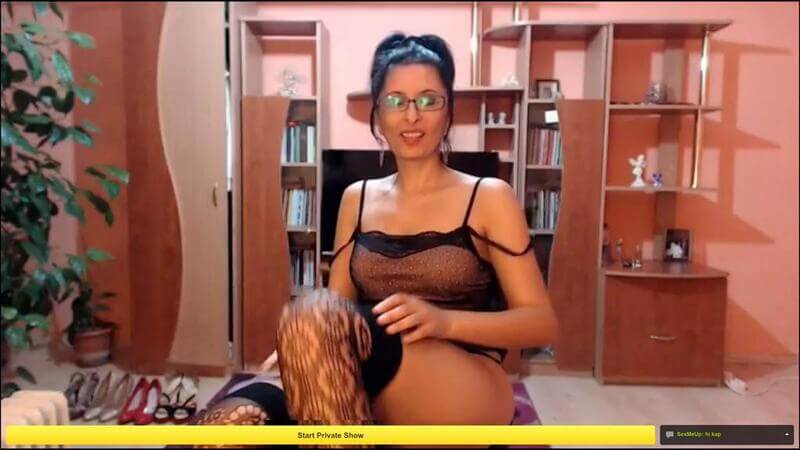 What's the video quality like?
You cannot knock any site that has anything to do with LiveJasmin.com for the brilliance of its cams. They are always crystal clear and super smooth. The best in the business, bar none.
Money, money, money
Prices here are the same as at LiveJasmin, of course. The table below gives prices in £, € and $, but only the US prices are fixed - EUR and GBP prices alter in line with exchange rates:
EURO €
GBP £
USD $
Price
Credits
Price
Credits
Price
Credits
€29.99
28.99
£18.99
29.98
$29.99
29.99
€69.99
58.99
£27.99
43.97
$69.99
75.98
€99.99
98.99
£65.99
86.97
$99.99
108.98
€159.99
158.99
£93.99
118.97
$159.99
169.98
-
-
£149.99
180.97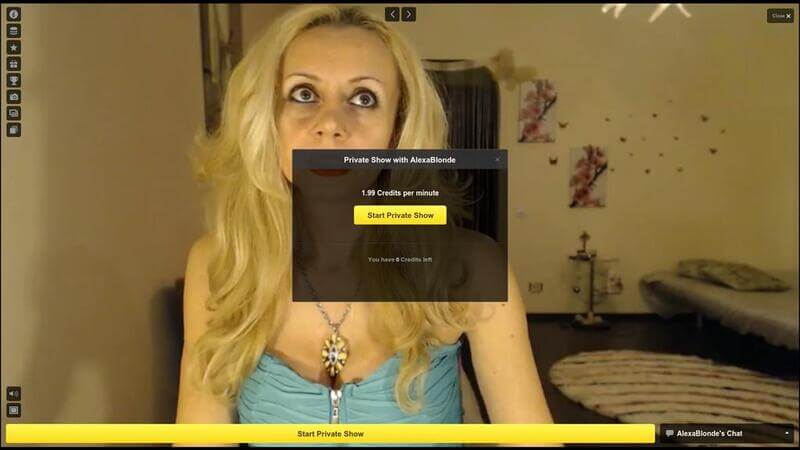 How to pay:
You won't have any issue finding a way to pay at MaturesCam.com. Banking options include all varieties of Visa, plus MasterCard, JCB, Diner's Club, Maestro, Switch, Solo and Discover. You can claim 10.99 in free credits just by registering a card. You can also use Ukash, Direct Debit (Europe only) or Sofort Banking. You can even pay by phone, if that appeals to you.
The number of models
There are over 10,000 mature, sexy ladies waiting to tend to your lustful needs at the site. You can usually find around 100 to 150 online at any time if you fancy paying any of them a special visit.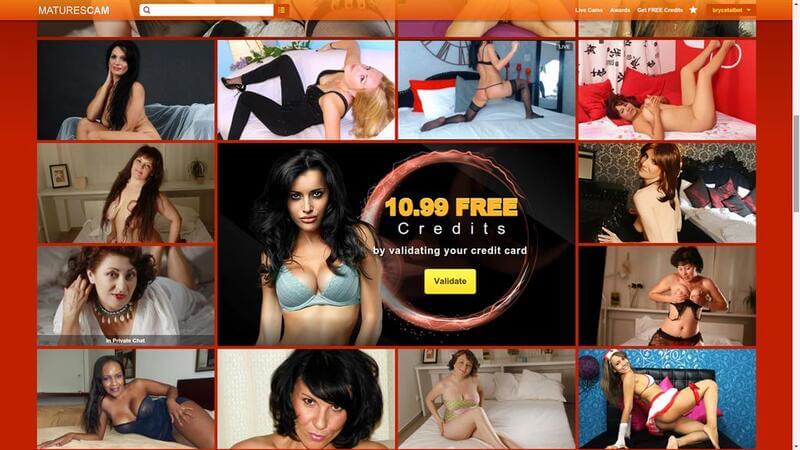 Customer service
All the support options you could possibly want, including live chat. There are separate telephone numbers for technical queries and financial ones, and email address. If you do hit a problem at MaturesCam.com, then it should get resolved pretty speedily.
Thumbs up and thumbs down
Thumbs up
✔ - Lovely, top-class mature models of all shapes and vintages!
✔ - The highest quality cams available anywhere
✔ - Brilliant support options
Thumbs down
✖ - As usual with these cloned sites, too many extra features have been stripped away
My considered opinion
I haven't really got much else to say about this site. It's a clone site of the wondefulness that is LiveJasmin.com, so if this was an end-of-year report card it would be straight As across the board. The highest quality of super sexy mature models and sex cam MILFs.
Why are you still here?
Review of MaturesCam.com
- Reviewed by
sexcamexpert.com